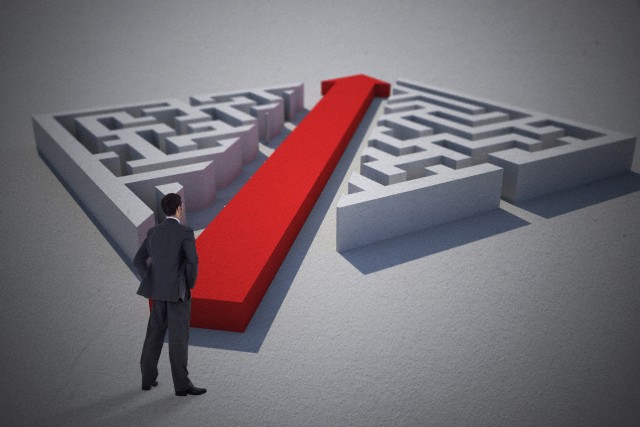 Experience powerfully transformative processes for spiritual expansion all in one cohesive series of personal spiritual coaching sessions. Accept your first session at no charge…
More>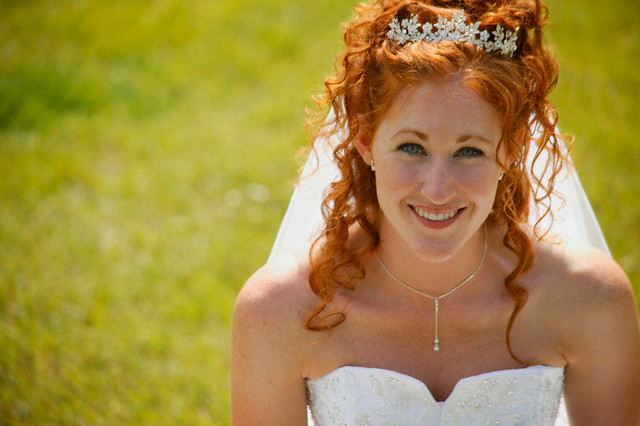 Rev. Robert provides various sacred services to help you remember your day. Whether it is your Wedding Day or a Memorial Service, Rev. Robert will support you in designing a heartfelt and honoring experience.
More>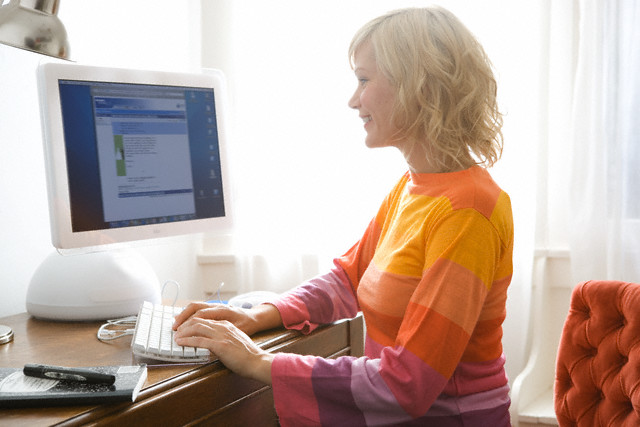 We have an assortment of complimentary uplifting and inspiring gifts for you. take advantage of our Daily Spirit Callings – affirmative reminders of your Divine Truth sent to your inbox every morning.
More>
Sign up now to receive a daily dose of Spiritual Inspiration delivered to your email inbox.